Main content starts here, tab to start navigating

Slide 1 of 3
Slide 2 of 3
Slide 3 of 3
Next Week's Fresh Food To Go Menu!

Next Week's Fresh Food To Go MENU
JULY 7th - July 9th 2020
ORDER ONLINE OR CALL IN
941-363-1709
CURBSIDE PICK UP & DELIVERY
Tuesday through Wednesday 11 AM - 6 PM
Thursday 11 AM - 3 PM





Jumbo Lump Crab Cake on a Brioche Roll with Side Salad

$12.00

Eggplant Parmesan with Cheesy Garlic Bread

$12.00



Cold Poached Scottish Salmon with Dill Creme Fraiche - Brown Basmati Rice Salad with Scallions Craisins and Citrus Vinaigrette GF

$14.00

Springer Mountain Farm BBQ Grilled Chicken with Collard Greens & Sweet Potato Mash - GF

$13.00

Sandwich of the Week:

Freshly Roasted Turkey Breast with Brie Cheese & Balsamic Onion Jam

Hummus Veggie Wrap (GF Upon Request add $1)

Grilled Chicken Hummus Wrap (GF Upon Request add $1)




$9.00

$7.50

$9.50

Salad of the Week:

Back by Popular Demand - Peaches are still in season!

Grilled Peaches over Arugula with Toasted Walnuts & Feta Cheese House Red Wine Vinaigrette

Add Springer Mountain Farm Chicken for $2

Family Style ½ Tray Salad (Good for 4 days)





$10.00
Add $2




$40.00

SOUP OF THE WEEK :

Armenian Style Lentil Soup - VEGAN



$8/QT


BULK ITEMS

House Made Falafel Side (8)

Signature Lemon Hummus Pint *Vegan *GF

Vegan Meatballs (8)

Grass Fed Beef & Organic Turkey Meatballs (8)

Brownies - Energy Granola Bars - Apricot Bars

$8.00

$5/PT



$12.00

$8.00





Business Address: Phone Number:
6986 South Beneva Road (941) 363-1709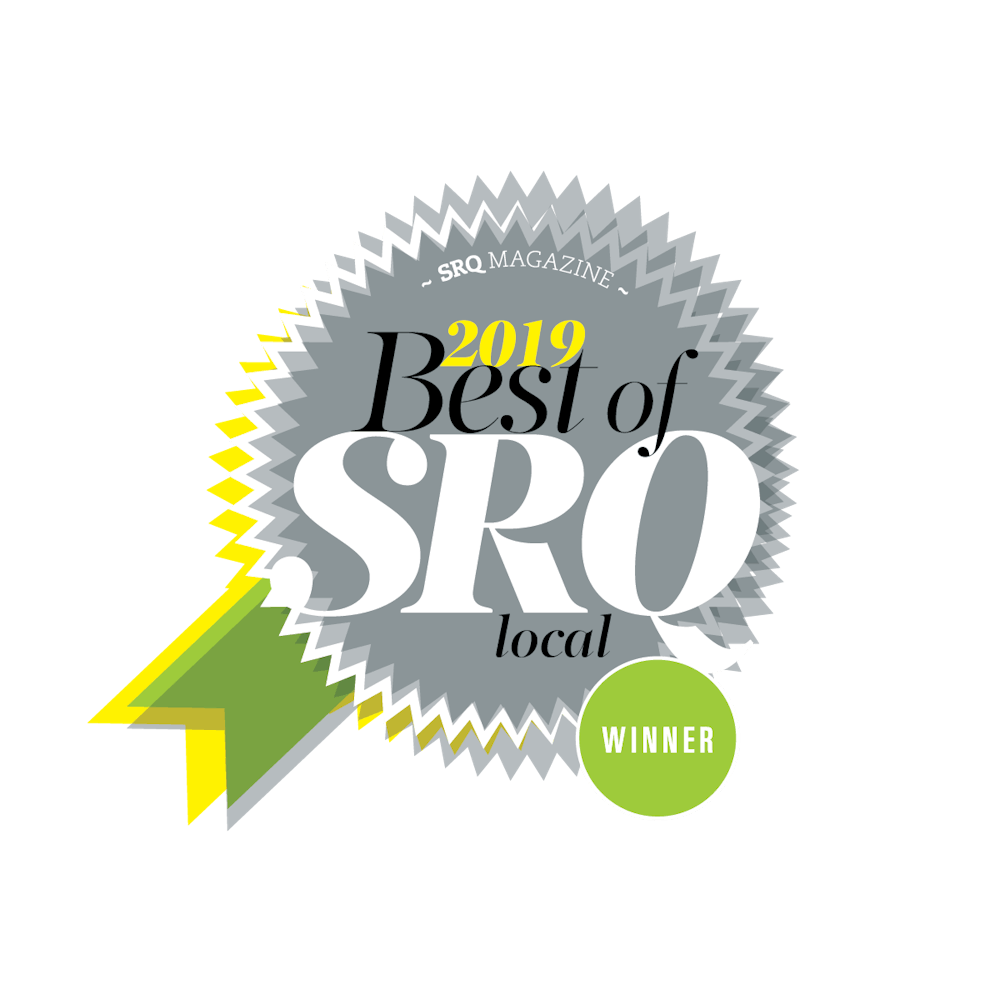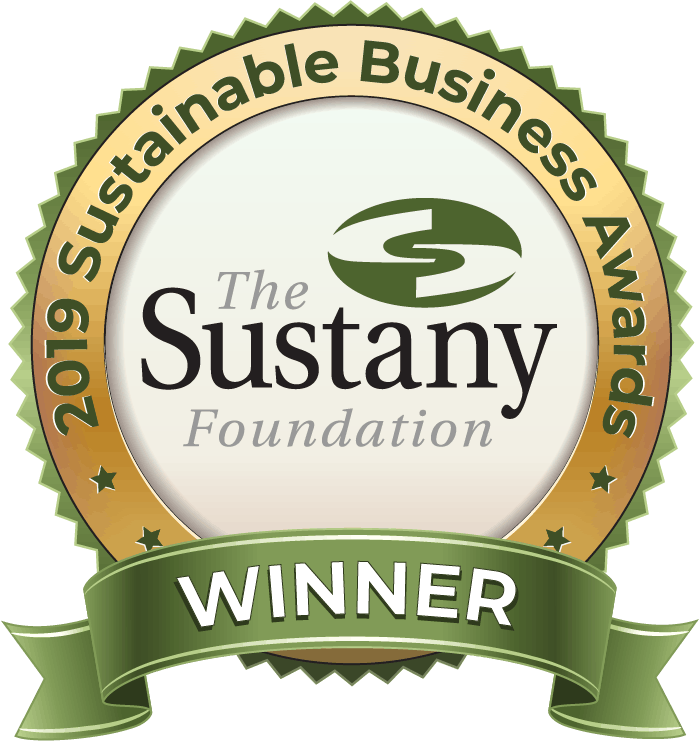 Subscribe to our E-mail List to stay updated on our Weekly Menu!